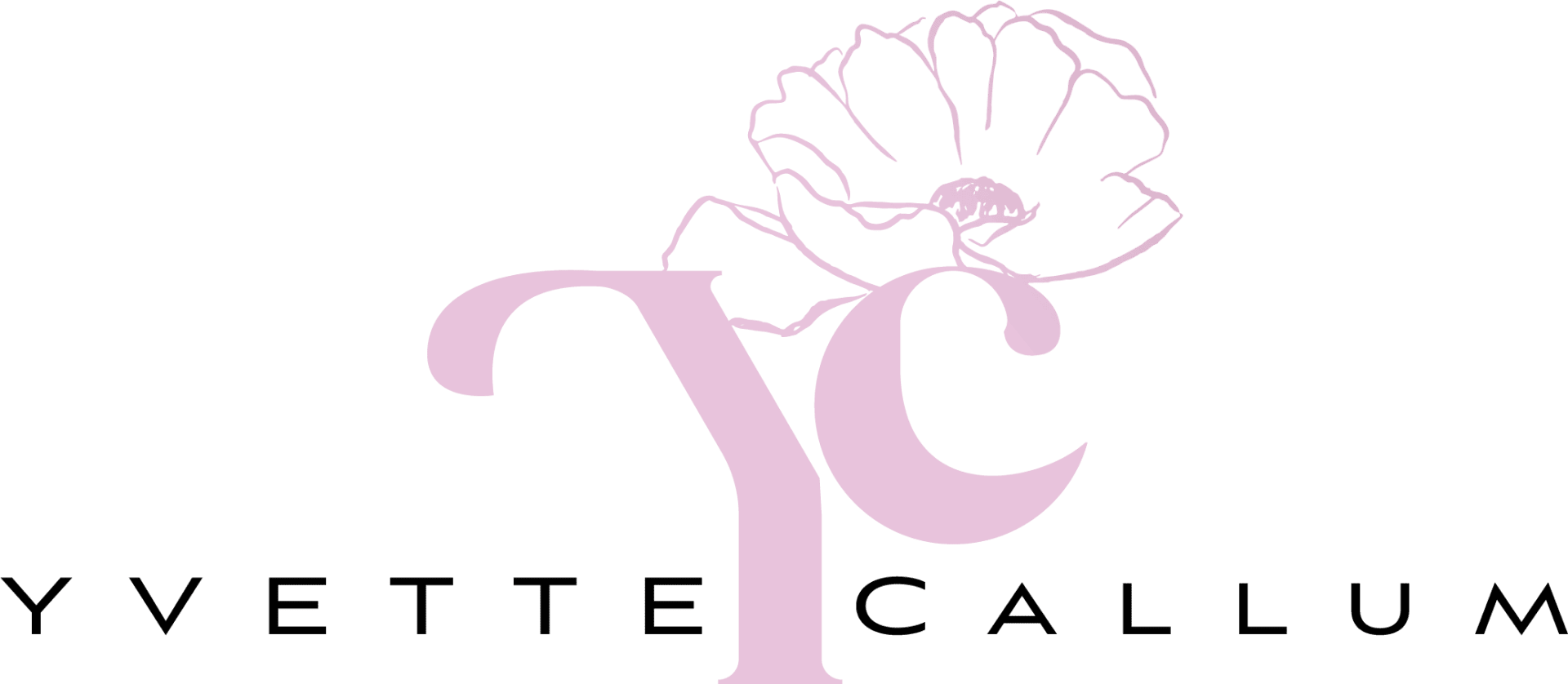 Longtime California resident and standout Real Estate Broker Yvette Callum calls the Bay Area home. Originally from San Francisco, Yvette has spent her whole life on the beautiful West Coast.
For over 20 years Yvette has been serving Downtown Long Beach, Rolling Hills Estates, Rancho Palos Verdes, Palos Verdes Estates, Hollywood Hills and West Hollywood.
Her longevity and loyalty to the areas has provided Yvette with strong connections in the community. Yvette can speak to each community and its strengths. This helps her connect with her clients and find them a home where they'll truly be happy for many years.
Yvette entered into the industry in 1996. She was living in San Francisco and was influenced by a loan broker, so she joined Coldwell Banker Residential Brokerage as a Realtor. After over 25 years in the industry, she's now an Associate Broker at Coldwell Banker. Yvette attended Marylhurst University, where she studied Business Management. In 2016, she received her Bachelor's of Science Degree. Her studies in Business Management assist her as she works with clients to get them the best deal.